 Chiropractic Care
Massage Therapy
Nutritional Support
Total Wellness Care
---
Our practice is a family-oriented health care facility with one focus: dedication to helping patients achieve the health and wellness goals that they set for themselves. Our core practice is the restoration of optimal health through correction of spinal misalignments that are robbing you of your energy and vitality. Dr. Smith combines skill and expertise in the entire span of chiropractic care and wellness care.
Whether you are looking for a simple chiropractic treatment plan, advise on clinical nutrition, a therapeutic massage, or a new exercise at the gym to help with your posture. Jody Smith Chiropractic is ready to help achieve "Total Wellness for Everyone". We look forward to hearing from you. Call now to schedule an appointment!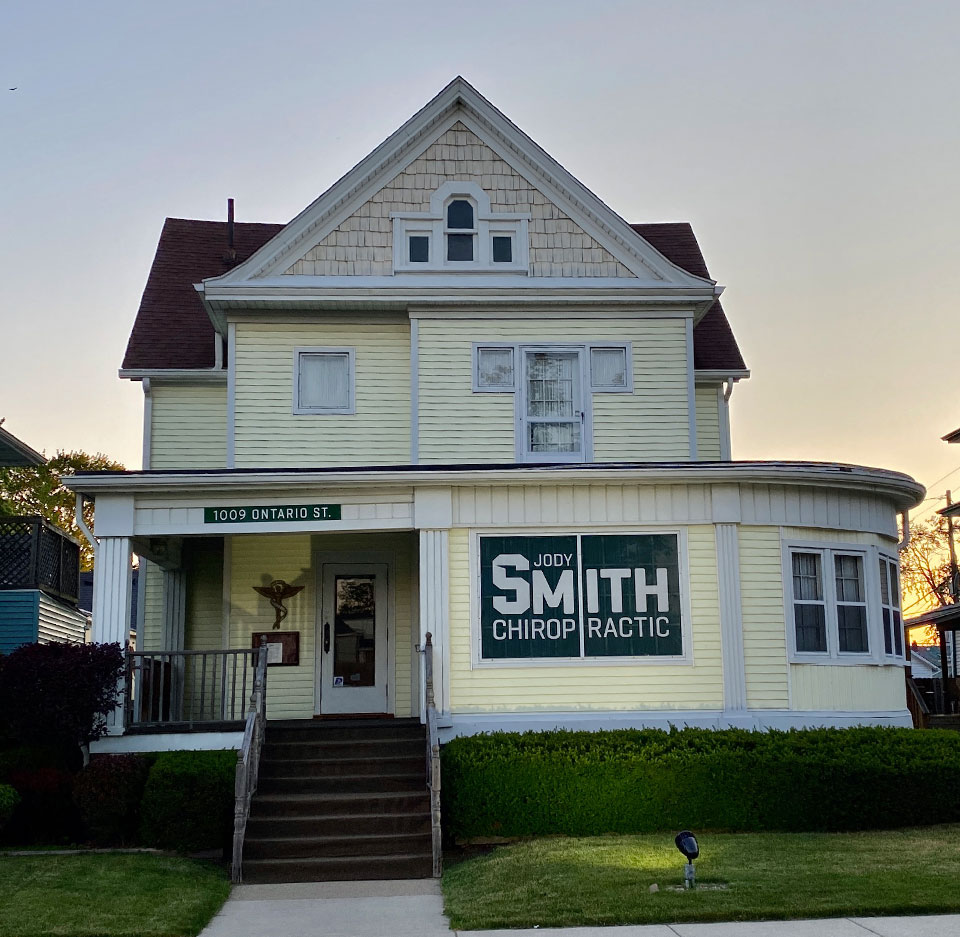 From Dr. Jody
---
We always welcome the opportunity to improve the quality of health and overall wellness for our patients.
Whether it's an adjustment, a relaxing massage, or simply providing exercise recommendations to improve mobility and strengthen muscles and joints, the staff of Jody Smith Chiropractic is focused on your total wellness.
We thank you for the opportunity to serve you and look forward to seeing you at your next visit to the office.

Dr. Jody N. Smith, DC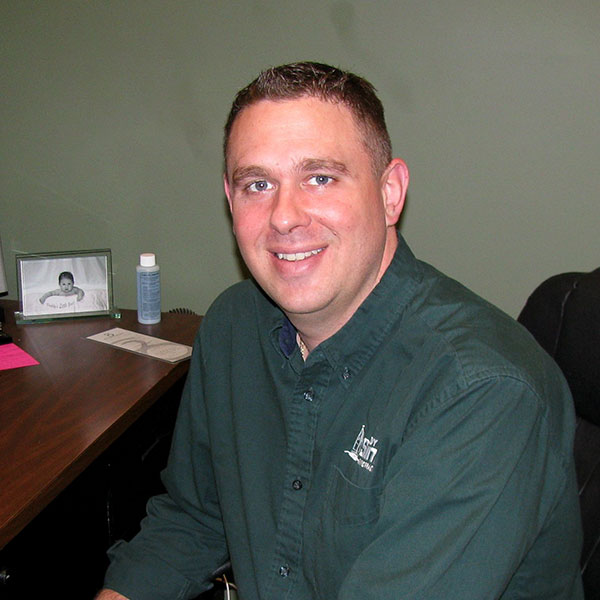 Dr. Jody Smith
Owner / Chirpractor
Awesome staff.....Dr Jody always makes you feel brand new....couldn't say anything but good about everyone that works there!!!!

Jody is so caring about his patients... love going to him, he always makes me feel so much better after my adjustments. I recommend him highly.

By the far the best chiropractor I've ever been to. Office staff and massage therapists are great too!

Can't give enough stars to this practice. Seriously knowledgeable, caring, effective treatment!